R-series
Custom-made milling table
Milling, engraving or drilling in wood, aluminium and synthetics, that is what the R-series has to offer. Large and small plates, one-off or in series, can be formed into all possible shapes with this machine. The milling tables are easy to operate thanks to the Windows interface.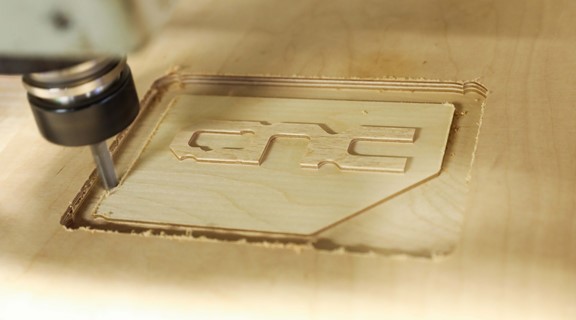 discover the many
applications
milling of:
wood
aluminium
plastic
composite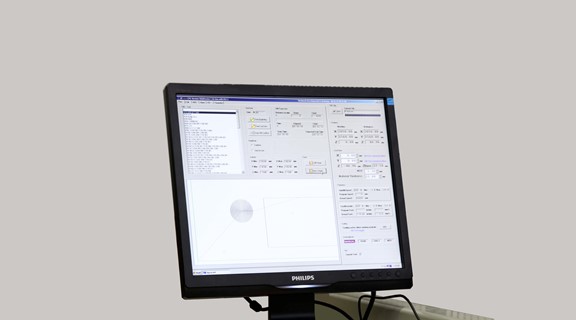 simple
control
The SideRouter has a Windows interface in which everything can be set up with a mouse click. The toolpaths are displayed graphically so that the operator gets an overview of the program.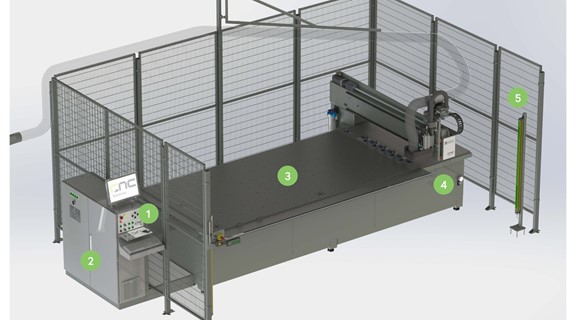 standard
basic components
Controls
Built-in electric control cabinet
Chassis and vacuum table
Vacuum pump
Shielding and light curtains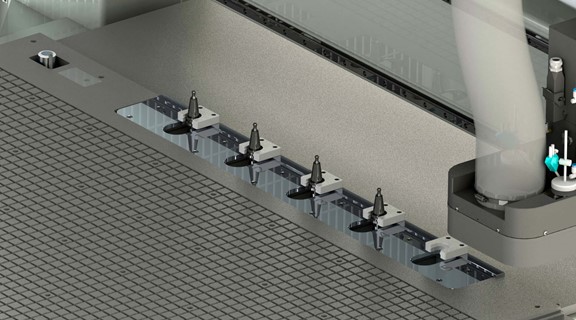 supplemented with
options of your choice
Automatic toolchanger:
Space for 5 tools.
Maximum tool diameter: 50 mm.
Maximum tool length: 50 mm.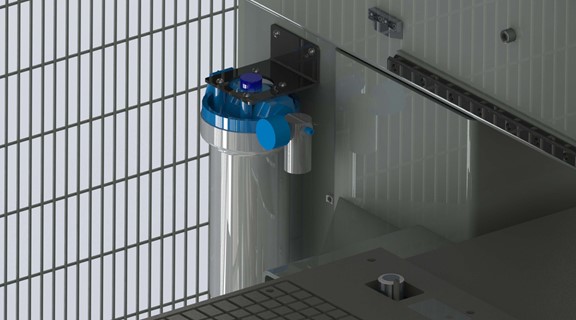 Minimum lubrication:
Storage vessel mounted on bridge
Adjustable air pressure
Adjustable amount of oil
Double spray head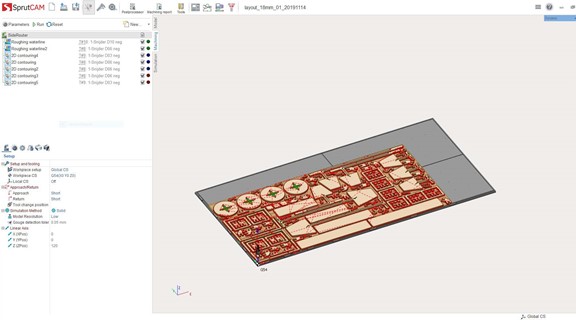 powered by
SprutCAM
"The best kept secret in CNC programming"
SprutCAM is a powerful CAM program in which you can program any CNC machine from a single environment. It is easy to operate and at the same time a very efficient solution for creating complex and collision-free 3D movements.
a brief recap
at a glance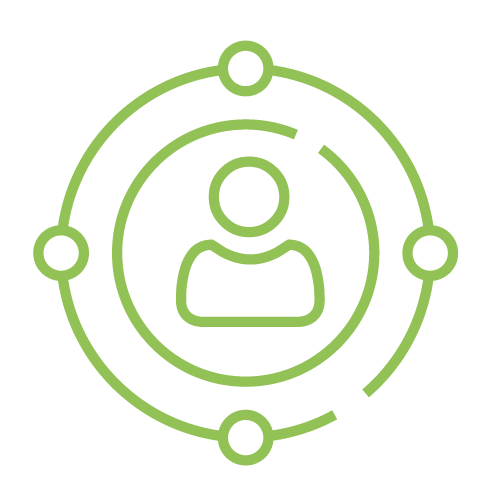 Simple to use
Configured with the click of a mouse and clearly graphically displayed.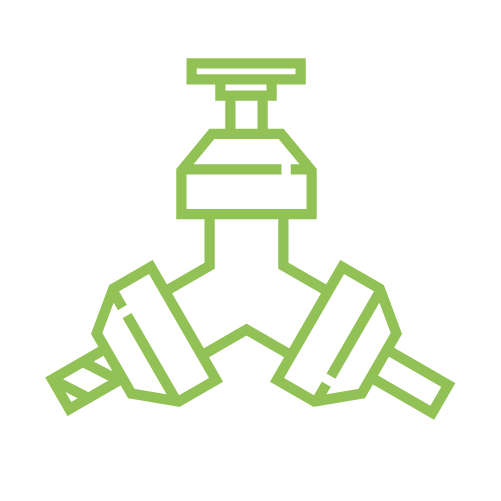 Wide range of application
Drilling, milling and engraving in a wide variety of materials.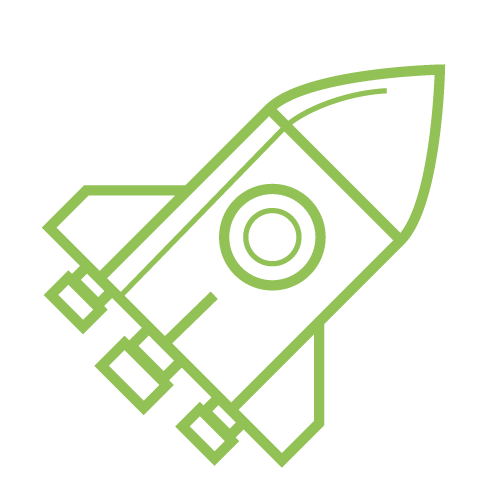 Future-proof
The R-series guarantees a stable, robust machine that will ensure long-term results.
let yourself be convinced
would you like to know more?
Feel free to contact us for more information or an appointment. You can already download our brochure.
Contact us