discover
our solutions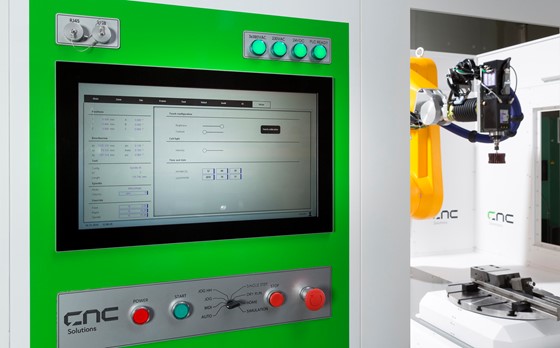 limitless possibilities
complete machines
A CNC machine that can do everything you need, that's what CNC Solutions delivers.
A combination of quality and simplicity, with the right tools and controls, and yet easy to control.
we are
your partner
CNC Solutions thinks along with you and looks for the right solution for you. We are a reliable partner for our customers thanks to our strong service.
we're hiring!
job vacancy
We're looking for a new collegue to support our customers with SprutCAM. Check our job vacancy (in Dutch)!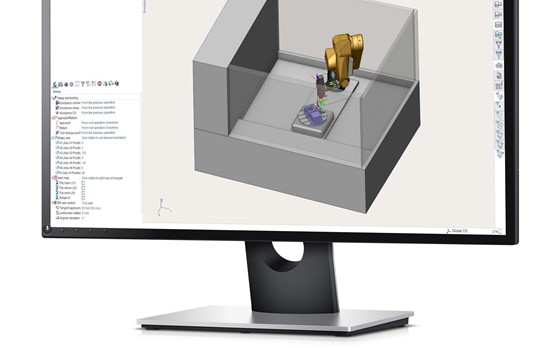 powerful and easy to use
sprutcam
SprutCAM is a powerful CAM program in which you can program lathes, milling machines and industrial robots from a single environment. The simple operation ensures an effective solution for creating complex and collision-free 3D movements.