S-series
automate your process
The S-series is specially designed for automatic sanding and milling movements.
Automating the sanding or milling process provides you with several advantages:
Correct finish
Constant quality
Lower tool wear
making complicated matters
easy
The machine can perform complex processes very accurately, but at the same time it is easy to operate. The possibilities are endless, thanks to different tools that can be changed both manually and automatically.
basic
components
Robot
INGEBOUWDE Electric control cabinet
XXX
Controls
Milling or sanding motor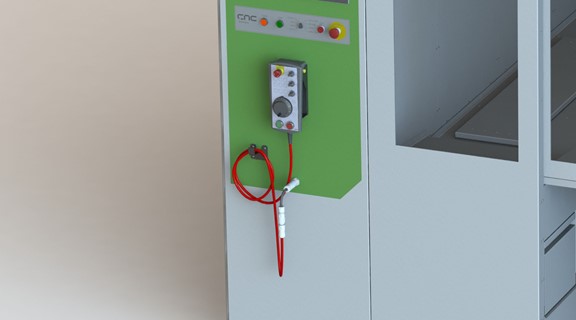 supplemented with
options of your choice
Handheld:
Adjustment of the feed speed
of the CNC program.
Adjustment of the milling motor rpm.
Manual operation of the robot.


Milling motor with automatic tool changing
7.5 kW motor at 12,000 rpm, maximum engine speed: 24,000 rpm.
HSK63F- or ISO 30-interface.
Worktable with vacuum grid or T slot
Working height: ±900 mm.
Diameter worktable: 500 mm.
Size fixed table: 1,000 mm x 500 mm.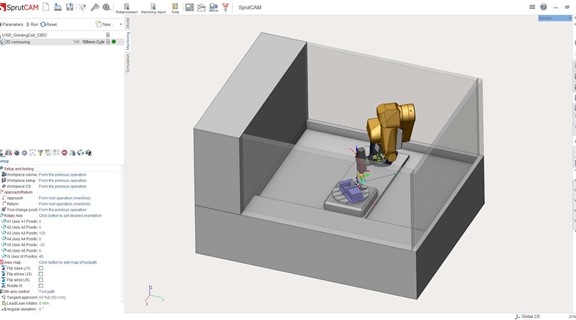 driven by ????
SprutCAM
"The best kept secret in CNC programming"
SprutCAM Robot is a powerful CAM program that allows any industrial robot to be programmed from a single workstation. It is simple to operate and at the same time an extremely efficient solution to the creation of complex and collision-free 3D movements for 6 or more axes.
a brief recap
at a glance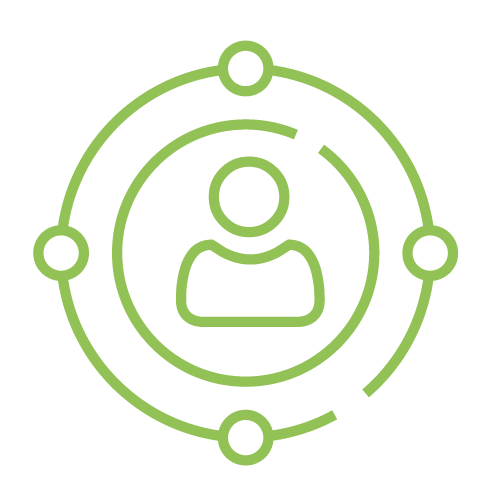 Easy to control
The machine is easy to operate and works in the same way as a 5-axis machine: zeros points, coordinate systems, tool length, speed, etc.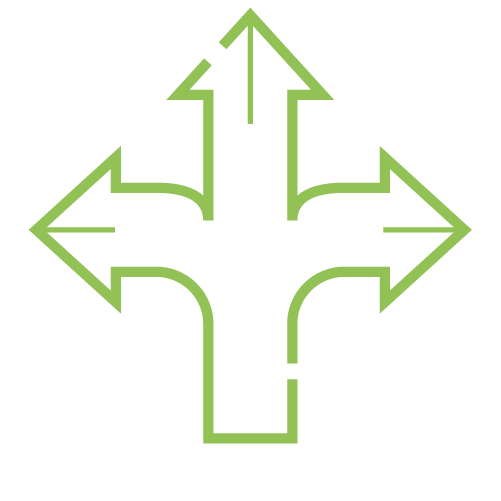 Flexible
The robot can reach your workpiece from any angle. Thanks to the many options, your machine is multi-purpose.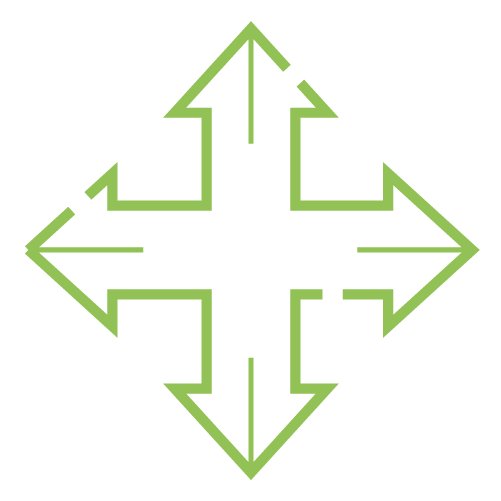 Large range
Due to the combination of the robot and the rotary table, the machine has a large range.
let yourself be convinced
would you like to know more?
Feel free to contact us for more information or an appointment. You can already download our brochure.
Download brochure
Contact us